about us
Our Mission
Samuel Adams and The Greg Hill Foundation are bringing the successful Restaurant Strong Fund to 20 total states to aid the restaurant workers impacted by the Covid-19 closures. Following the success of the Massachusetts launch in mid-March, Samuel Adams is donating over $2,000,000 to kickstart funding in Arizona, California, Connecticut, Florida, Georgia, Illinois, Massachusetts, Maine, Michigan, North Carolina, New Hampshire, New Jersey, New York, Ohio, Pennsylvania, Rhode Island, South Carolina, Tennessee, Texas and Vermont.
There are more than 1 million restaurants in the U.S., home to more than 15 million employees nationwide who are especially vulnerable to the effects of Covid-19 closures.
During these unprecedented times when many establishments are forced to close their doors for the greater good of our community, Samuel Adams and The Greg Hill Foundation recognize those who will take the biggest hit and offer our support. We stand with and want to extend a toast to the restaurant workers who have had our backs for so many years, from serving our favorite beers to celebrating life's most memorable moments with us.
Initially unveiled in Massachusetts on March 18th on the heels of mandated Covid-19 closures in Boston, the original Restaurant Strong Fund raised nearly $500,000 from 2,000 individual donors in its first week, with support from athletes David Ortiz to Jimmy Develin and chefs Ming Tsai, Chris Coombs and Ken Oringer. Samuel Adams and The Greg Hill Foundation quickly realized the need was widespread and desire to support was even stronger.
PARTNERSHIPS
WORKING TOGETHER
Samuel Adams
Samuel Adams is a leading independent, American craft brewer that helped to launch the craft beer revolution.  The brewery began in 1984 when Founder and Brewer Jim Koch used a generations-old family recipe to brew beer in his kitchen. Inspired and unafraid to challenge conventional thinking about beer, Jim brought the recipe to life with hopes drinkers would appreciate the complex, full-flavor and started sampling the beer in Boston.  He named the flagship brew Samuel Adams Boston Lager in recognition of one of our nation's founding fathers, a revolutionary man of independent and pioneering spirit.  Today, Samuel Adams is one of the world's most awarded breweries and remains focused on crafting the highest quality beers through innovation and experimentation in the relentless pursuit of better.  Samuel Adams remains dedicated to elevating and growing the American craft beer industry overall, including providing education and support for entrepreneurs and fellow brewers through its philanthropic program, Brewing the American Dream, which helps others pursue their American Dream.  For more information, visit www.SamuelAdams.com.
Samuel Adams, Sam Adams and Samuel Adams Boston Lager are registered trademarks of The Boston Beer Company.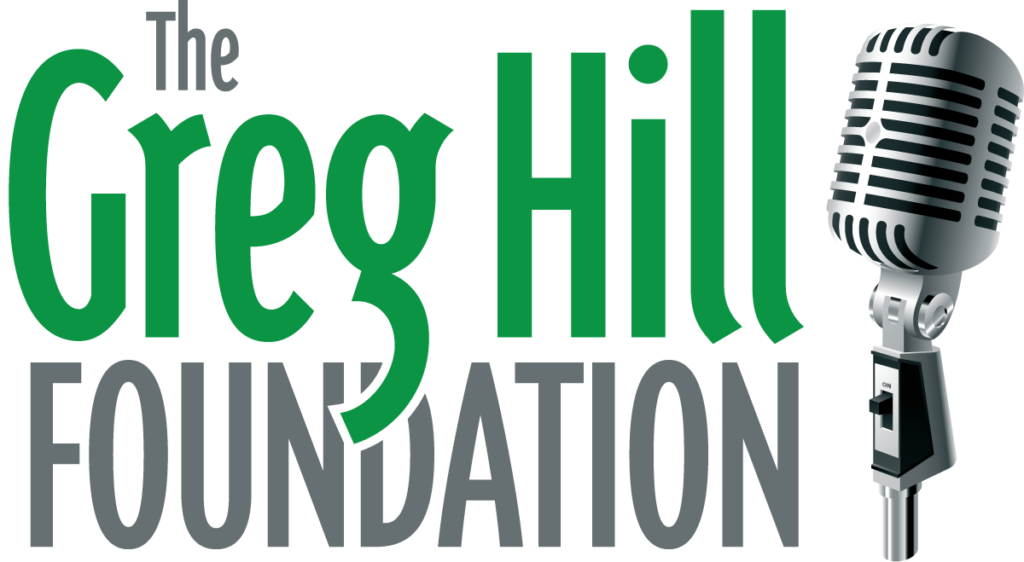 The Greg Hill Foundation
To celebrate 20 years on the air at WAAF in Boston, Greg Hill formed a foundation in June of 2010 that would respond to the immediate needs of families that had been touched by tragedy. Feeling a strong obligation to communities that had supported his radio show, he wanted to create a foundation that would be able to harness his incredibly generous media audience and that would be able to assist in a tragic time at a moments notice.
The Greg Hill foundation has donated over $3,500,000 to 663 beneficiaries and continues to support those in need.