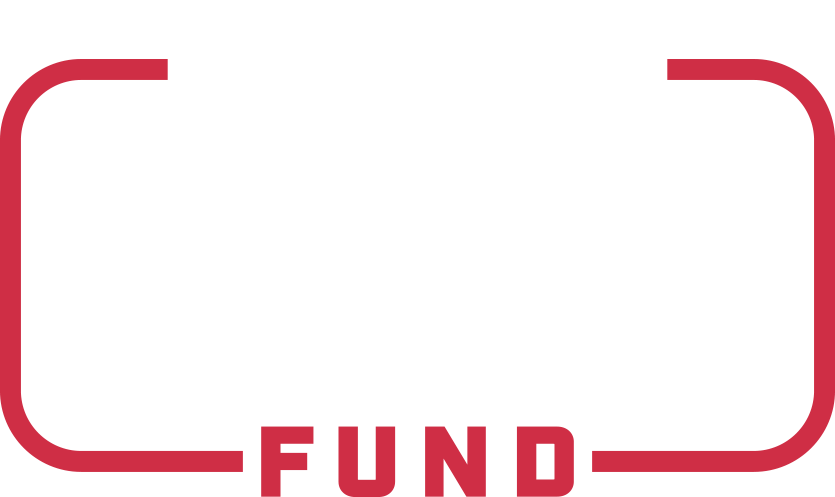 Greg Hill & GrubHub
WINTERIZATION GRANT
The Greg Hill Foundation has teamed up with Grubhub to create a new grant opportunity for restaurants through Restaurant Strong Fund.
Information
WE'RE STRONGER
WITH YOUR HELP
The Greg Hill Foundation and Samuel Adams have teamed up to support those from the restaurant industry across the country who have been impacted by the Covid-19 closures.
Total of funds raised to date
We are asking for those who are able, to consider making a donation to support the thousands of individuals and families that need financial help during this time.
You have questions, we have answers.