The Partners of Restaurant Strong
There are more than 1 million restaurants in the U.S., home to more than 15 million employees nationwide who are especially vulnerable to the effects of Covid-19 closures.
Initially unveiled in Massachusetts on March 18th on the heels of mandated Covid-19 closures in Boston, the original Restaurant Strong Fund raised nearly $500,000 from 2,000 individual donors in its first week, with support from athletes David Ortiz to Jimmy Develin and chefs Ming Tsai, Chris Coombs and Ken Oringer. Samuel Adams and The Greg Hill Foundation quickly realized the need was widespread and desire to support was even stronger.
In more recent grant cycles, The Restaurant Strong Fund has focused on supporting small business restaurants in providing opportunities that impact revenue growth and giving areas. The Restaurant Strong Fund remains committed to making a positive impact in the communities it operates in to restore the vibrancy and resilience in various remarkable cities in the United States.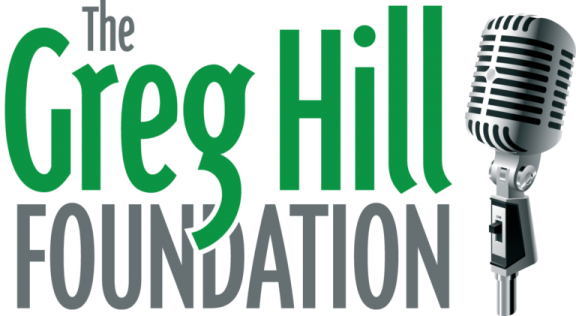 Formed by Greg Hill in June of 2010, The Greg Hill Foundation has donated over $27,000,000 to 9,813 beneficiaries and continues to support those in need.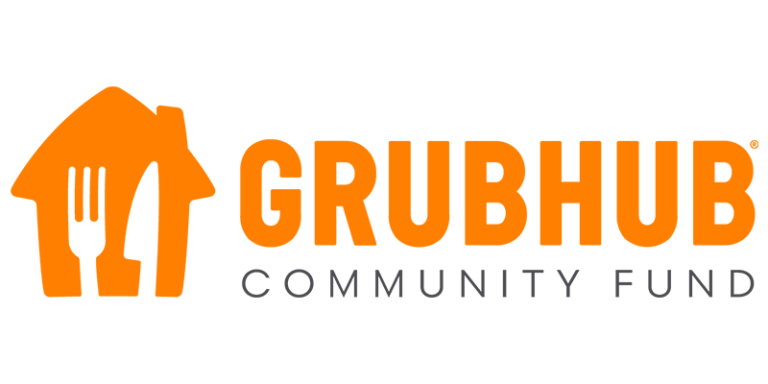 Grubhub is part of Just Eat Takeaway.com (LSE: JET, AMS: TKWY, NASDAQ: GRUB), a leading global online food delivery marketplace. Dedicated to connecting more than 33 million diners with the food they love from their favorite local restaurants, Grubhub elevates food ordering through innovative restaurant technology, easy-to-use platforms and an improved delivery experience. Grubhub features more than 300,000 restaurant partners in over 4,000 U.S. cities.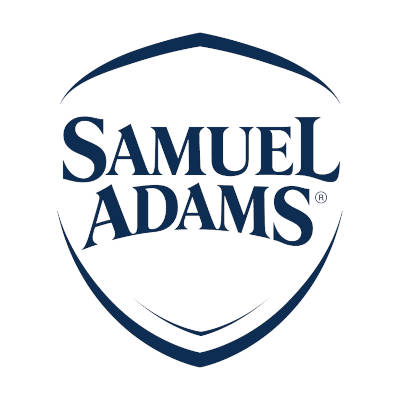 Samuel Adams is a leading independent, American craft brewer that helped to launch the craft beer revolution. Along with Restaurant Strong, they also provide education and support for entrepreneurs and fellow brewers through their program, Brewing the American Dream.
The local businesses who have supported us
Thank you to all of our amazing partners who have stepped up and supported the Restaurant Industry in their time of need. If you are interested in learning more about getting involved, please contact us.
The Restaurant Strong Fund and Grubhub are working together to provide over $4,000,000 in grants to support small business restaurants in 7 different cities. You can help too. Donate to the Restaurant Strong Fund
Shop the Restaurant Strong store and show your support for the Restaurant Industry