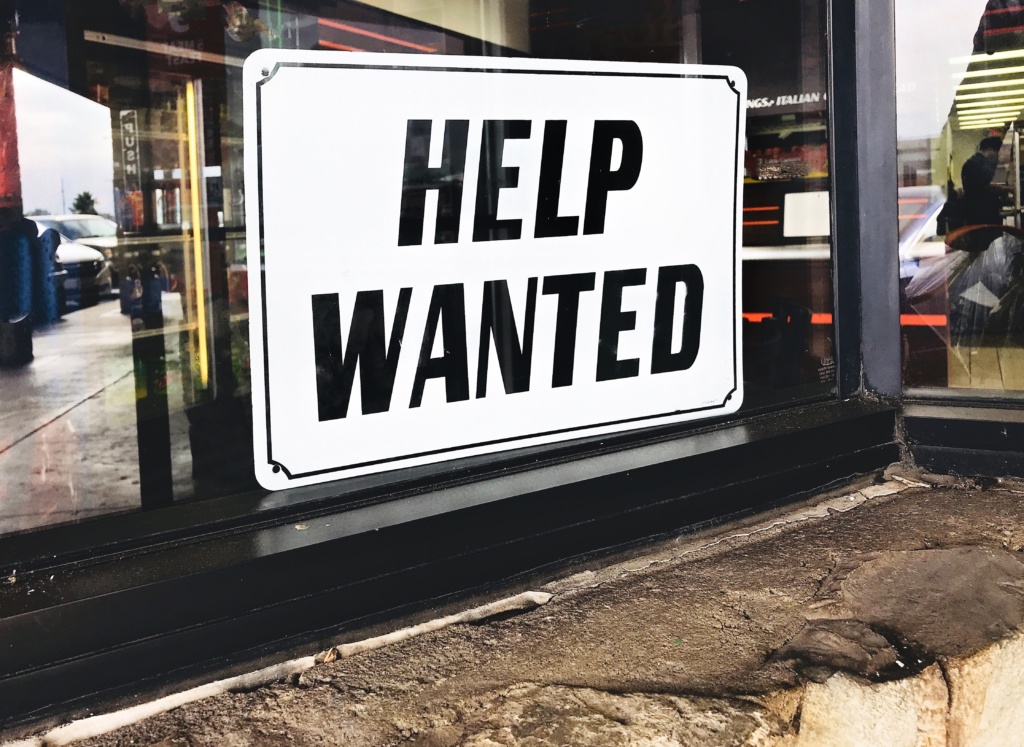 Explore your
Opportunities
As we look to continue our efforts in supporting the Restaurant Industry we have launched the Opportunities Page. This includes key resources to additional grant opportunities along with a Restaurant Job board to help both Restaurants and Employees get back to work!
Additional Restaurant Industry
Grant Opportunities

Bartender Emergency Assistance Fund

Bartender emergency assistance program available to all bartenders or the spouse or child of a bartender.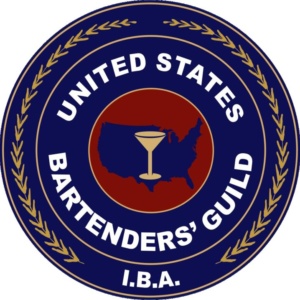 United States Bartenders' Guild

Look for more specific information according to your state on the Bartenders' Guild.

Another Round Another Rally
Offering $500, the Another Round Another Rally relief grants are for hospitality workers who lost their jobs or had their hours slashed in the wake of the COVID-19 outbreak.

AFL-CIO Federal and  
State Resources for Workers 

Find unemployment insurance benefit resources and related information for workers impacted by the COVID-19 pandemic.

Restaurant Workers'
Community Foundation

A crisis relief fund to direct money to organizations leading on-the-ground efforts in the restaurant community, to provide zero-interest loans to businesses to maintain payroll during closure or re-open once this crisis has passed, and to establish a relief fund for individual workers facing economic hardships or health crises as a direct result of COVID-19.

One Fair Wage
Emergency Fund

Providing free, cash assistance to restaurant workers, delivery drivers and other tipped workers and service workers — who are seeing their income decline during this disaster, or aren't able to work because of quarantines or other health concerns.

Core Gives
CORE grants support to children of food and beverage service employees navigating life-altering circumstances.

Grantmakers concerned with
Immigrants and Refugees
COVID-19 information and resources for immigrants and refugees. 

Southern Smoke Foundation
Southern Smoke Foundation provides funding to individuals in the food and beverage industry who are in crisis.