The Greg Hill Foundation's Restaurant Strong Fund was established in March of 2020 in partnership with Samuel Adams. The fund was created to help aid the Hospitality Industry as restaurants closed and employees left out of work due to Covid-19. The Restaurant Strong Fund provides various grant opportunities available to Restaurant Employees and Restaurant Owners.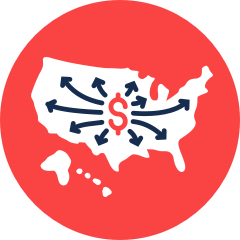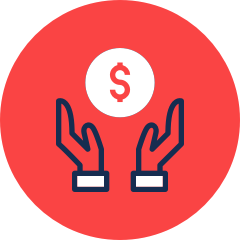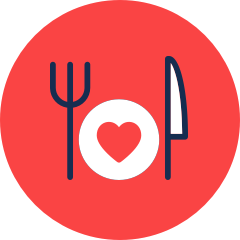 7,541
Employees Directly Supported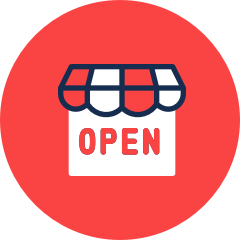 2,084
Restaurants Directly Supported
WE'RE REACHING OUT TO YOU
Grants have been awarded in all 50 States
WE'RE MAKING A DIFFERENCE
Surprise checks are received by those who need them
Samuel Adams, Grubhub, and The Greg Hill Foundation recognizes the needs of local businesses and the positive impact they have on our communities. We continue to give back and extend a toast to the restaurants who have had our backs for so many years, from serving our favorite beers to celebrating life's most memorable moments for us.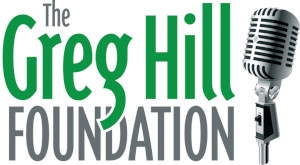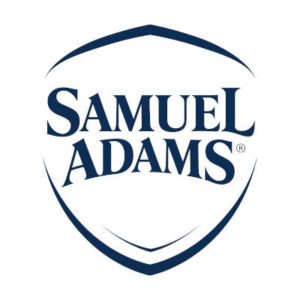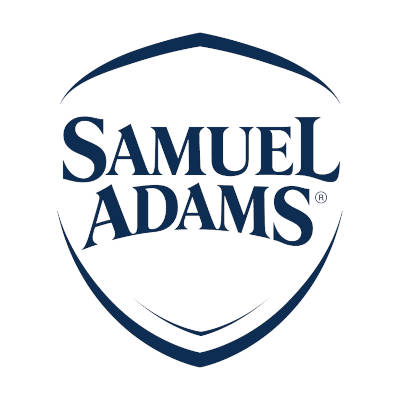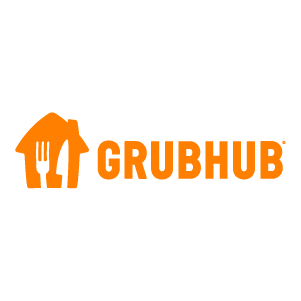 You can help too. Donate to the Restaurant Strong Fund
Shop the Restaurant Strong store and show your support for the Restaurant Industry