The Restaurant Strong Fund and Grubhub are working together to provide over $4,000,000 in grants to support small business restaurants. Applications for the All Day Campaign grant are open to restaurant owners in the following cities: Boston, New York City, Chicago, Philadelphia, Baltimore, Portland, and Denver.
In each of the cities grants range from $50,000 to $5,000 and the grant can be used for physical improvements, equipment improvements, marketing and promotion, staff hiring and training and Covid-19 compliance. Our intent is to provide a much-needed boost to these restaurant recipients to help them get back on track and help them recover from the ongoing pandemic.
Small business restaurants are the beating heart of our local communities.
By supporting these restaurant owners and assisting in creating sustainable businesses we will be able to make a significant impact on the thousands of employees and their families.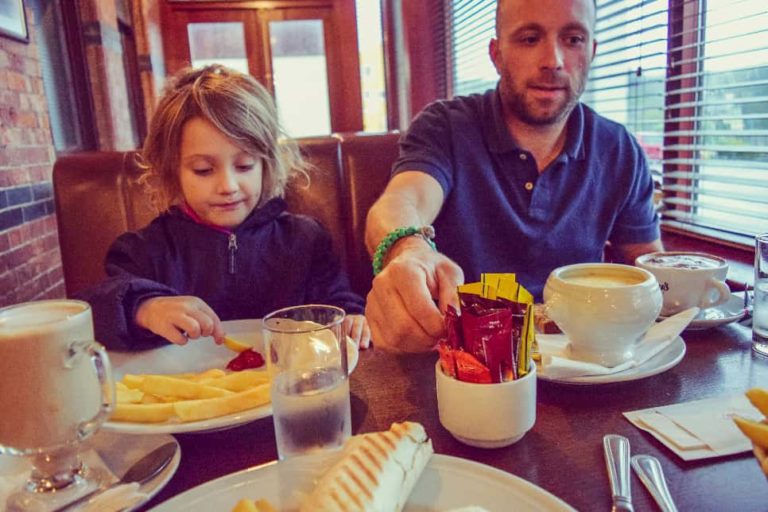 About the Application Process
The Restaurant Strong Fund will open a new grant application in each of the seven cities. This grant application will be available to the first 500 restaurants who apply in their respective city. The application will seek to learn about the struggles of the restaurant and define exactly how a grant could help them.
3 phases of the All Day Grant review process.
Phase 1:
Thorough review and ranking of all 500 grant applicants. 100 applicants will move on to the second round based on their need and their potential use of the grant.
Phase 2:
Follow up questions will be sent to the remaining applicants to refine their plans for the grant and provide additional details to gauge the potential impact that a grant can make. After review, the $5,000 and $10,000 grants will be awarded and 3 finalists will be selected.
Phase 3:
A panel of 3 judges will hear final pitches from the 3 finalists. One of the restaurants in each city will be selected as the $50,000 grant recipient while the others receive $25,000 and $10,000 grants.
Checkout all of our grant recipients
7 Cities

379 Restaurants

$4,050,000 in Grants


NEW YORK CITY GRANT RECIPIENTS
PHILADELPHIA GRANT RECIPIENTS
BALTIMORE GRANT RECIPIENTS
PORTLAND GRANT RECIPIENTS