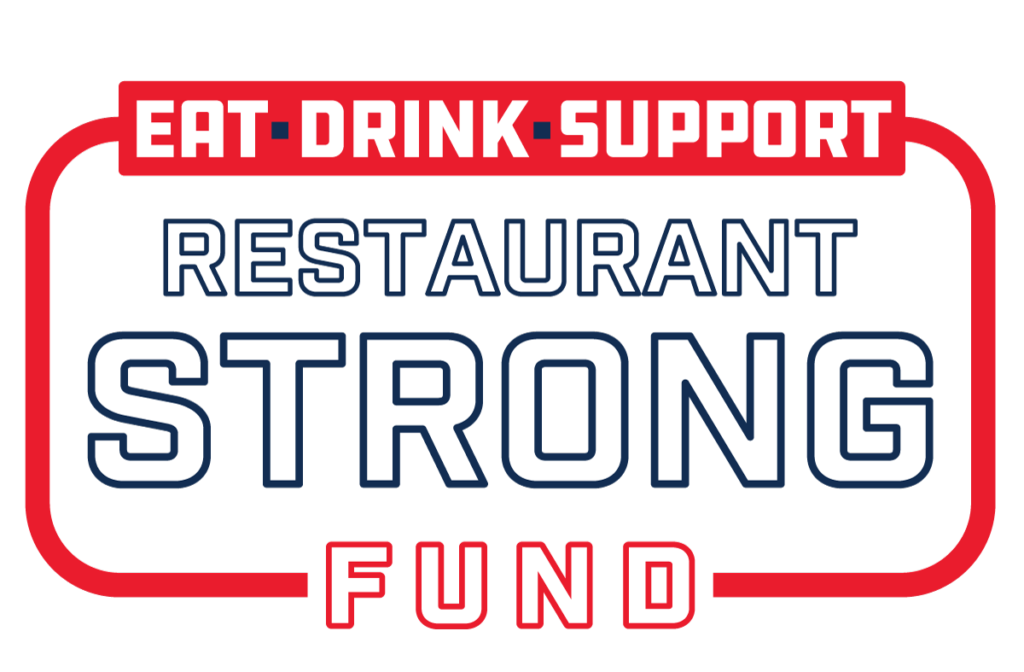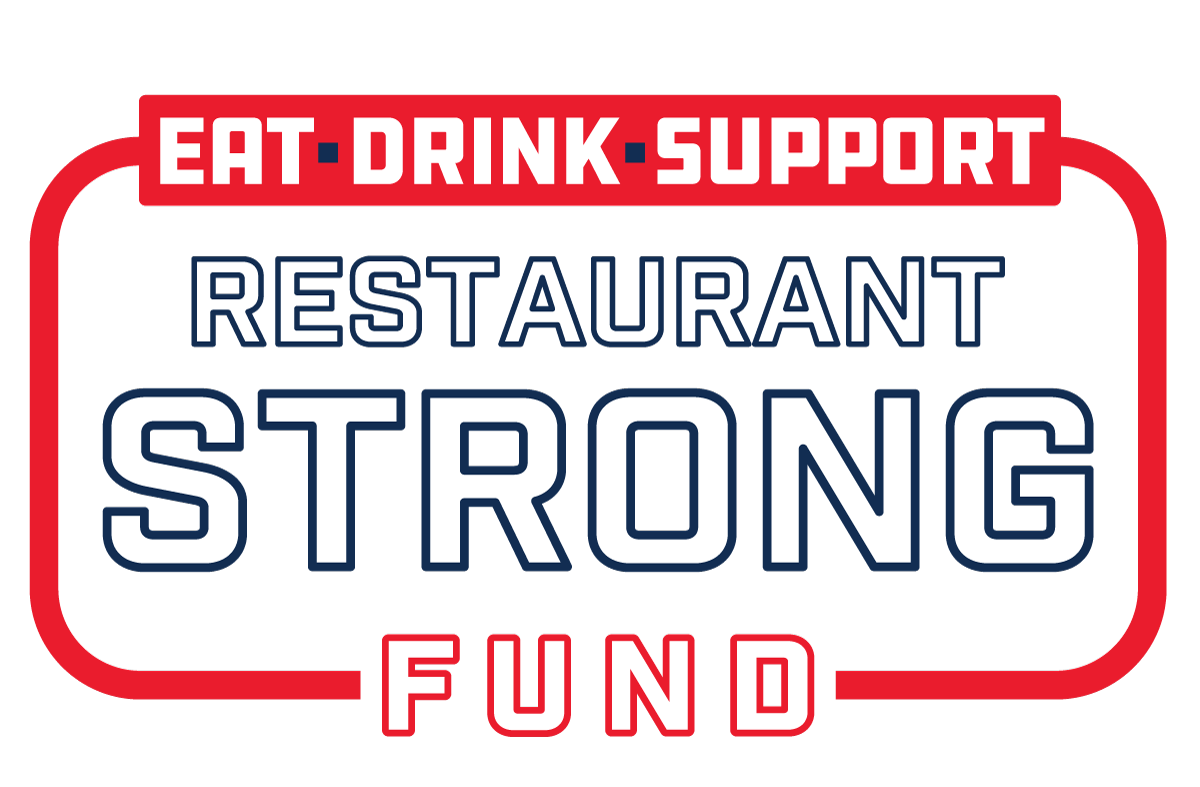 MAY 1 - May 31
EAT.DRINK.SUPPORT
Join the Eat.Drink.Suport campaign to bring business back to restaurants and give back to restaurant employees in need. There are 4 different ways you can get involved and get recognized.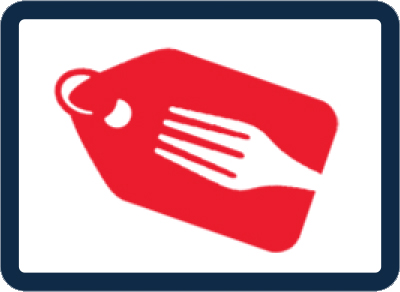 Give Back Sales Campaign
Set up a minimum of 1 day where a percentage of sale proceeds will be donated to the Restaurant Strong Fund. This can be your entire menu or even just a specialty item.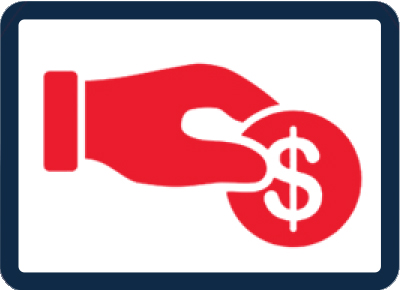 MAKE A DONATION
Millions of restaurant employees remain unemployed due to Covid-19. Please consider making a donation to support our on going grant programs for those in need.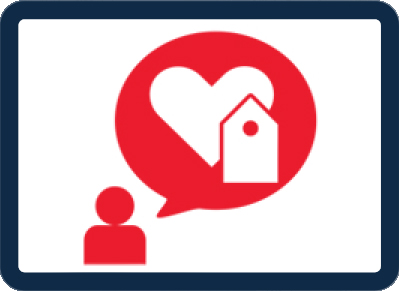 Guest Charitable Support
Setup a donation line or round up campaign for each guest to have the ability to donate to the Restaurant Strong Fund. To maximize this effort you could even match the funds raised up to a certain amount.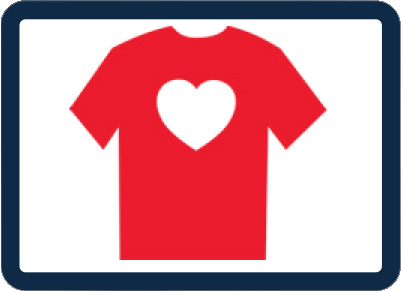 Staff Swag
Outfit your staff in the Eat.Drink.Support Shirts! Restaurants who purchase 20 or more shirts will receive at cost pricing.100% of all proceeds from the shirts go directly towards the Restaurant Strong Fund grants.
Eat.Drink.Support T-Shirts are $25 each. Click on the shirts below to purchase.